Embracing the Future of Car Buying: Virtual Sales Consultations 
Posted Saturday, Jul 29, 2023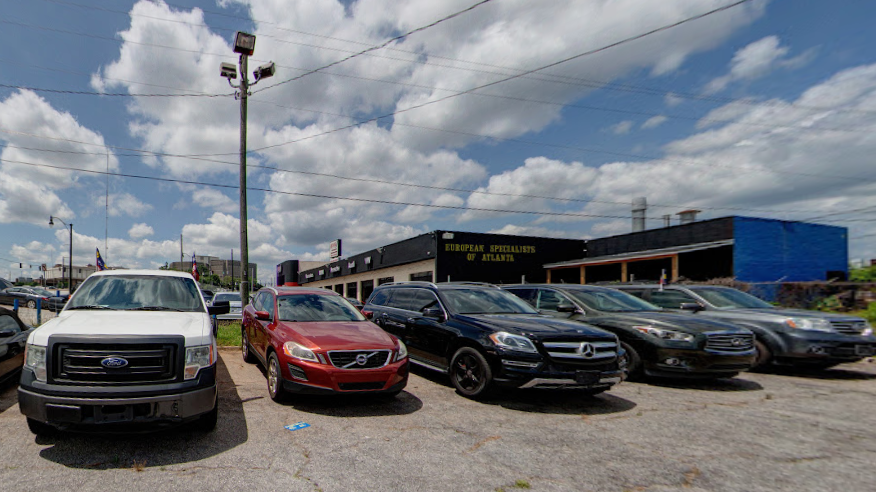 In the fast-evolving automotive industry, car buying experiences have undergone a significant transformation. As technology continues to reshape our world, traditional methods of purchasing vehicles are being complemented by innovative and convenient alternatives. At Olympic Auto Sales, we are committed to staying at the forefront of these changes, and that's why we are excited to introduce Virtual Sales Consultations to enhance the car buying journey for our valued customers. 
What Are Virtual Sales Consultations?
Virtual Sales Consultations are personalized, one-on-one interactions between our experienced sales representatives and potential car buyers, all conducted in a virtual environment. Using video conferencing technology, customers can connect with our sales team from the comfort of their homes, offices, or any location of their choice. 
How It Works 
Scheduling: Customers can easily schedule a Virtual Sales Consultation through our website or by contacting our sales team directly at

sales@olympicautoga.com

. We offer flexible appointment times to accommodate various schedules.

 

Virtual Meeting: At the scheduled time, customers will receive a google meet link to join the virtual meeting. Our sales representative will be ready to welcome them and begin the consultation.

 

Vehicle Presentation: During the Virtual Sales Consultation, our sales representative will provide a detailed presentation of the desired vehicle, showcasing its features, options, and available trims. Customers can ask questions in real-time and seek clarification on any aspect of the vehicle.

 

Virtual Walkaround: Our sales representative will conduct a virtual walkaround of the vehicle, giving customers a closer look at its interior and exterior. They will also highlight key safety features, advanced technology, and other aspects that make the vehicle stand out.

 
Test Drive Experience: While a physical test drive is essential, we offer the next best thing during Virtual Sales Consultations. Our sales representative will arrange a virtual test drive using engaging videos and visuals to give customers a sense of the vehicle's performance.

 

Financing Options: Understanding the financial aspect of a purchase is crucial. Our sales representative will provide information about available financing options, lease deals, and special offers tailored to the customer's needs.

 
Benefits of Virtual Sales Consultations
Convenience: Virtual Sales Consultations eliminate the need for customers to travel to the dealership physically. They can explore their desired vehicles and discuss their options at a time and place that suits them best.

 

Time-Saving: With virtual consultations, customers can efficiently gather all the information they need, reducing the time spent at the dealership.

 
Personalized Attention: Our sales representatives can focus solely on each customer during virtual consultations, ensuring personalized attention and addressing individual needs.

 

Safety and Flexibility: Virtual consultations provide a safe alternative during uncertain times or for customers with mobility constraints.

 
Conclusion
At Olympic Auto Sales, we are committed to embracing technology and adapting to the changing needs of our customers. Our Virtual Sales Consultations offer a convenient and immersive car buying experience, allowing customers to explore and learn about their desired vehicles with the same level of expertise and attention they would receive in-person. 
We invite you to experience the future of car buying with our Virtual Sales Consultations. Visit our website or contact our sales team at sales@olympicautoga.com  to schedule your personalized consultation today. Let us guide you through the process, ensuring that your next car buying journey is seamless, informative, and enjoyable.