Important Tips to Buy Luxury Cars
Posted Thursday, Jun 22, 2023
Are you planning for a luxury car finance? We can relate to the billion thoughts in your mind. Buying luxury cars can be challenging due to many reasons. Firstly, they require more care and are expensive to maintain. Secondly, not every luxury car suits every driver. Therefore, one must consider all variables before spending huge amounts on luxury cars. If it is your first time stepping into the luxury vehicle zone, we can restate your worries. We have covered the most important tips you need to follow to buy quality luxury cars. Let's dive into the details.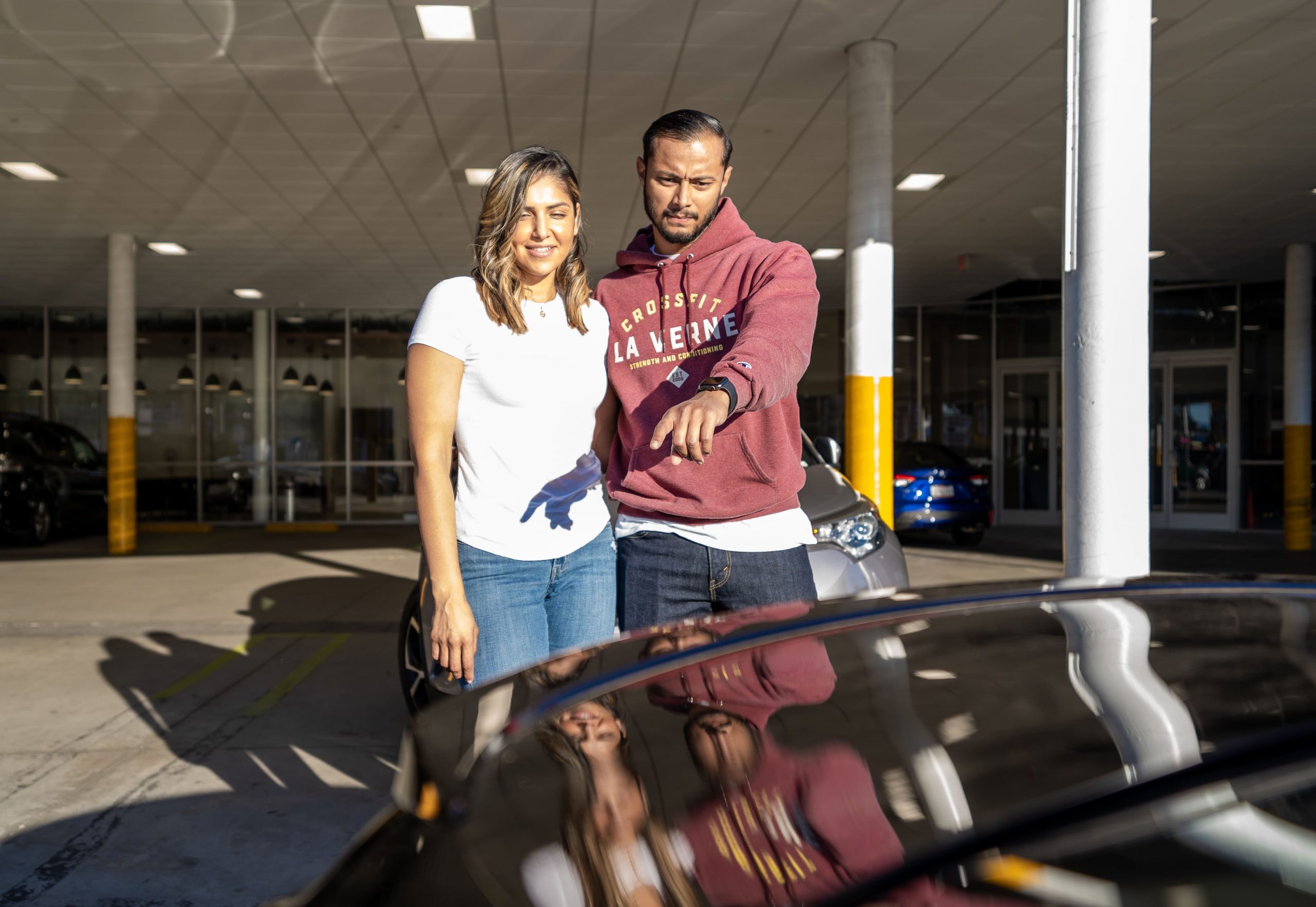 Buying Luxury Cars: Things to Remember
Whether you opt for new or used car finance, you may thoroughly check a few things before making your purchase decision.
Conduct a Thorough Vehicle Research
A common mistake most luxury car buyers make is rushing to the purchase part. Having the money to buy a luxury vehicle is not all. One must conduct thorough vehicle research to list the pros and cons of each before making a decision. Sometimes, a vehicle has everything but not enough space to fit you and your loved ones comfortably. In other cases, luxury vehicles may not be suitable for specific road conditions.
Such details appear when you dig deeper into luxury car reviews. If you are taking a blind start, we recommend comparing the most popular models in your city. Conducting local market research can help you in terms of market value. For instance, buying a luxury car popular in a different state may not benefit you much (regarding its market price) when buying it in your city.
When buying luxury cars, you should target those popular in your city or state to get better deals, aftermarket services, and decent resale values.
Be Ready for Negotiations
Window shopping is great when you are buying items of basic necessities. However, the rule may not fit you when seeking good deals for luxury cars. A common mistake many buyers make is waiting for the latest model to arrive in the market. While they wait for it, they miss out on impressive deals on previous models of the same car in the used car market.
If you are willing to spend more money without running into a financial problem, you can choose any car model at any price. On the contrary, buying luxury cars at cheaper rates requires timing your purchase with that of a good deal. Used car finance is a decent option for those looking to save more. You can find many luxury car finance deals in the used car market to suit your budget.
Please note that finding good used luxury cars can be tricky. You may not want to fall prey to a dealership's luring statements. A good rule is to take a test drive and check the car's features to determine its value. While you make negotiations, you may keep your emotions in check to avoid rushed decisions.
Never Underestimate the Potential of a Test Drive
A test drive is a prerequisite for buying quality cars. When you are up for a luxury car purchase, the need for a test run multiplies by many figures. Luxury cars require extra care to perform well on roads. They show their weaknesses during a test drive if they are not given the required protocol. When you visit a dealership to make a vehicle selection, you may take the car for a test run and check all the factors you need.
You may take sharp turns, push the throttle for a speed check, and apply the brakes immediately to determine the efficiency of the brake pads. Moreover, you may check thoroughly check the engine's sound to see if it indicates a problem. Conducting market research on your desired vehicle may come in handy during test drives. If you are familiar with the engine sound and performance, identifying problems with a used luxury car can be easy.
If you are unsure about your test-driving expertise, you may take a vehicle expert with you to test the car. Remember, dealerships often try to oversell hard-selling luxury car. You may not want to fall into that trap.
Consider Maintenance Costs
Finding your desired luxury car for new car finance or used car purchases is not the end of the story. You may check other factors that may impact on your budget in the long run. One of the crucial factors that determine a luxury car's market value is its maintenance cost. If a car costs you hundreds of bucks every few weeks, you may be unable to take it out frequently.
Maintenance costs can be divided into two categories. The technical maintenance part involves engine-related problems, brake maintenance, gearbox service, tire maintenance, and other factors along the same line. The other half of maintenance goes into part changes. Some vehicles have expensive spare parts and may cost you a fortune to replace them. A good rule is to find a luxury vehicle that keeps your expenses lower in both domains over a period of 6-8 months (or depending on your car's maintenance schedule).
We recommend comparing multiple options to find a car that offers you the best value and quality for long-term use. You can also seek a car expert's help in narrowing your preferences.
Check Multiple Dealerships
Regardless of the options you find at a dealership, you may explore multiple showrooms in your city before deciding on the best option. Some dealerships offer flexible used car finance deals to help you save some amounts on your luxury car purchase. A quick way to find more options is by conducting an online search for used luxury car deals.
Once you compare your financing options, you can decide which dealership suits your preferences better. You can also find used car dealerships with finance plans for low credit scorers.
If you know a friend or a colleague who recently purchased a luxury car in the city, you can discuss your case with them to get helpful insights into the market.
The Takeaway
The above details highlight the most important tips you need to follow when buying a luxury car. If you need a reliable dealership with the best luxury car finance deals, Olympic Auto Sales is here to serve you. Get in touch with the dealership today to explore your options and get started.