What Are the Different Types of Car Financing?
Posted Wednesday, Apr 19, 2023
Vehicle buyers have several loan options when financing their car purchase. Some of these loans are more common than the rest, but it is important to know about the different types of car loans when shopping around for your next vehicle.
The primary differences between the types of loans are based on three things: the financing sources, how the interest is calculated, and whether the vehicle is used as collateral.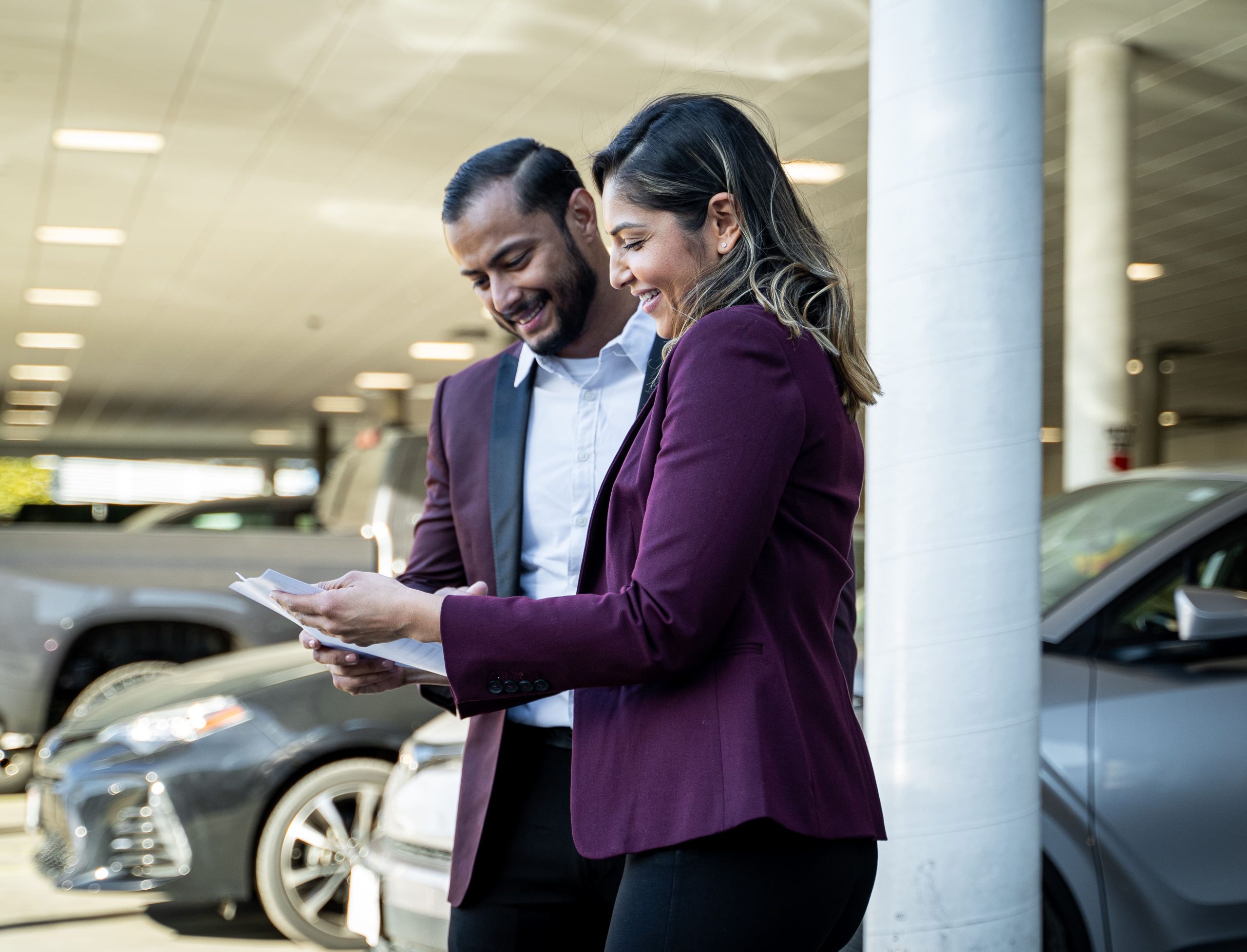 Top 10 Popular Types of Auto Loans
1.   Secured Auto Loans
A secured loan is secured by a lien on the car. The title cannot be transferred until the loan is paid off. If you fail to make payments, the lender can repossess your car.
2.   Traditional Auto Loan
A secured loan is a kind of auto loan offered by credit unions and banks. Because these loans are tied to vehicles, they have the most attractive terms and APR rates. The people with the best credit scores get the best credit terms.
Many car manufacturing companies have their own captive car financing companies. Some good examples are Honda Financial Services and Ford Credit. They offer incentives on pre-owned cars.
Traditional auto loans are available for new and used cars. The interest rates for traditional loans on new cars are low, while those for older cars are the highest. It is worth mentioning that even a vehicle that is a month old is considered old when it comes to traditional auto loans. It even includes certified pre-owned vehicles.
3.   Balloon Loans
A balloon loan is a secured loan with minimal payments at the beginning and one big payment toward the end of the loan term. In a balloon loan, you can either make a big final payment, trade in your current car, or sell the purchased car to pay off the loan.
4.   Fleet/Business Auto Loans
Businesses and fleets buy trucks and cars with commercial level financing because these vehicles cannot qualify for traditional auto loans. There are several financing options for business or fleet vehicles, which are as follows.
Commercial truck financing
Small business auto loans
Commercial fleet financing
5.   Unsecured Loans
Credit card debts, personal loans, personal lines of credit, and student loans are all unsecured loans. These loans are attached to any asset that can be repossessed. Moreover, in the case of an unsecured loan, there are very few restrictions on how the borrower uses the money.
Therefore, an unsecured loan is a good option for cars that fall within the traditional mold. You must review your personal loan lender options to decide if it's a smart option for you. An unsecured loan is a good option for buying affordable cars cheaper than the minimum for traditional bank financing.
Moreover, an unsecured loan can also be used if you are buying a collector vehicle that cannot be used as collateral for a secured loan. Lenders have strict restrictions based on the age and mileage of a car to use as collateral. For example, the Bank of America only finances vehicles that are new or old by 10 years and have an odometer reading of less than 125,000 miles.
6.   Simple Interest Loans
In the case of a simple interest loan, your monthly payment is based on the interest rate, the loan balance, and the interest accrued since you made the last payment. Every month, a big chunk of your payment goes into interest, while the remaining amount is used to pay the principal.
Luckily, a simple interest loan allows you to make higher payments to pay off the loan quickly while saving money on interest.
7.   Precomputed Interest Loans
In a pre-computed interest loan, the interest and the origination fee are calculated at the beginning and divided throughout the loan term. This loan allows the borrower to make fixed monthly payments, pay a fixed interest rate, and follow a rigid payment plan.
If you don't make timely payments, the lender will reduce the principal to compensate for the fees. The monthly payments on a precomputed interest loan can be lower than on a simple interest loan, but the lender won't give you an incentive for making early payments.
8.   Direct Financing
In direct financing, the conversation occurs between the lender and the borrower without any dealer in the middle.
You can find direct financing through an online lender, a bank, or a credit union. Before going to a car dealership, it is better to acquire financing from a lender. The interest will be offered depending on your payment history and your credit score.
9.   Indirect Financing
The most common type of indirect financing is arranged by a dealer. The finance office of your dealership will go directly to the same lenders you would go to. It will also submit your loan application to its captive financing company.
Several buyers like the simplicity of indirect financing. It is worth mentioning that a dealer can increase a customer's APR. You will see a difference between the rate you qualified for and the rate you agreed to. The dealers may not always present you with the right deal for your budget.
10. Buy-Here-Pay-Here
These loans are mostly used by people with low credit scores. The interest rates are usually higher in buy-here-pay-here loans, and there is always a risk of repossession. Because of their predatory practices and competitive rates, bad credit auto loans are a better option for people with poor credit scores.
Final Words
Are you shopping for a used car in Decatur, GA? You have come to the right place. At Olympic Auto Sales, we offer some of the finest pre-used vehicles at affordable rates. We have a large inventory of certified used vehicles that allows you to handpick a car depending on your budget. For more information, please visit our website today or call now at (404) 299-6566.